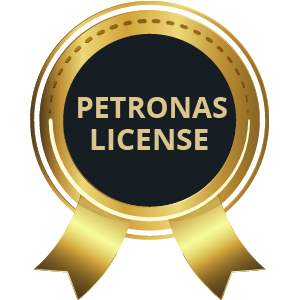 PETRONAS Approved License & Registration
SHESB is registered with Ministry of Finance and has a PETRONAS approved license that enables it to provide supporting products and services for the oil and gas industry.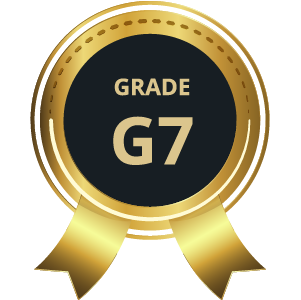 CIDB Approved License
SHESB holds a Grade G7 licence approved by the Construction Industry Development Board (CIDB) Malaysia which allows it to undertake civil engineering construction and building construction projects for an unlimited amount.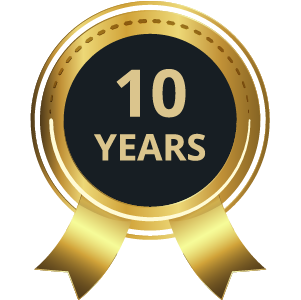 Established Track Record
With close to 10 years of oil and gas experience, SHESB has successfully established a track record that is associated with quality, reliability, technical expertise as well as service excellence.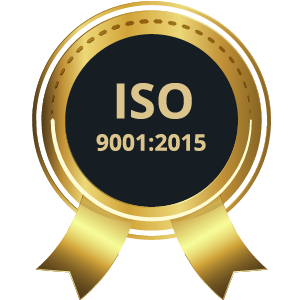 High Quality Standards
SHESB puts significant emphasis on quality and is accredited with ISO 9001:2015 Quality Management System.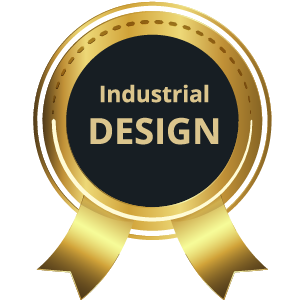 Focus on research and innovation
In its pursuit to offer customised and feasible solutions to its customers, SHESB also focuses on research and innovation. The Company has registered and/or is in the process of obtaining patent and industrial design registration for its inventions and designs.